Make your first dance one to remember! From learning basic movements to a full choreographed dance, the lessons are designed around your specific needs.
Prices vary based on location and number of lessons. Email Cathy to customize your package.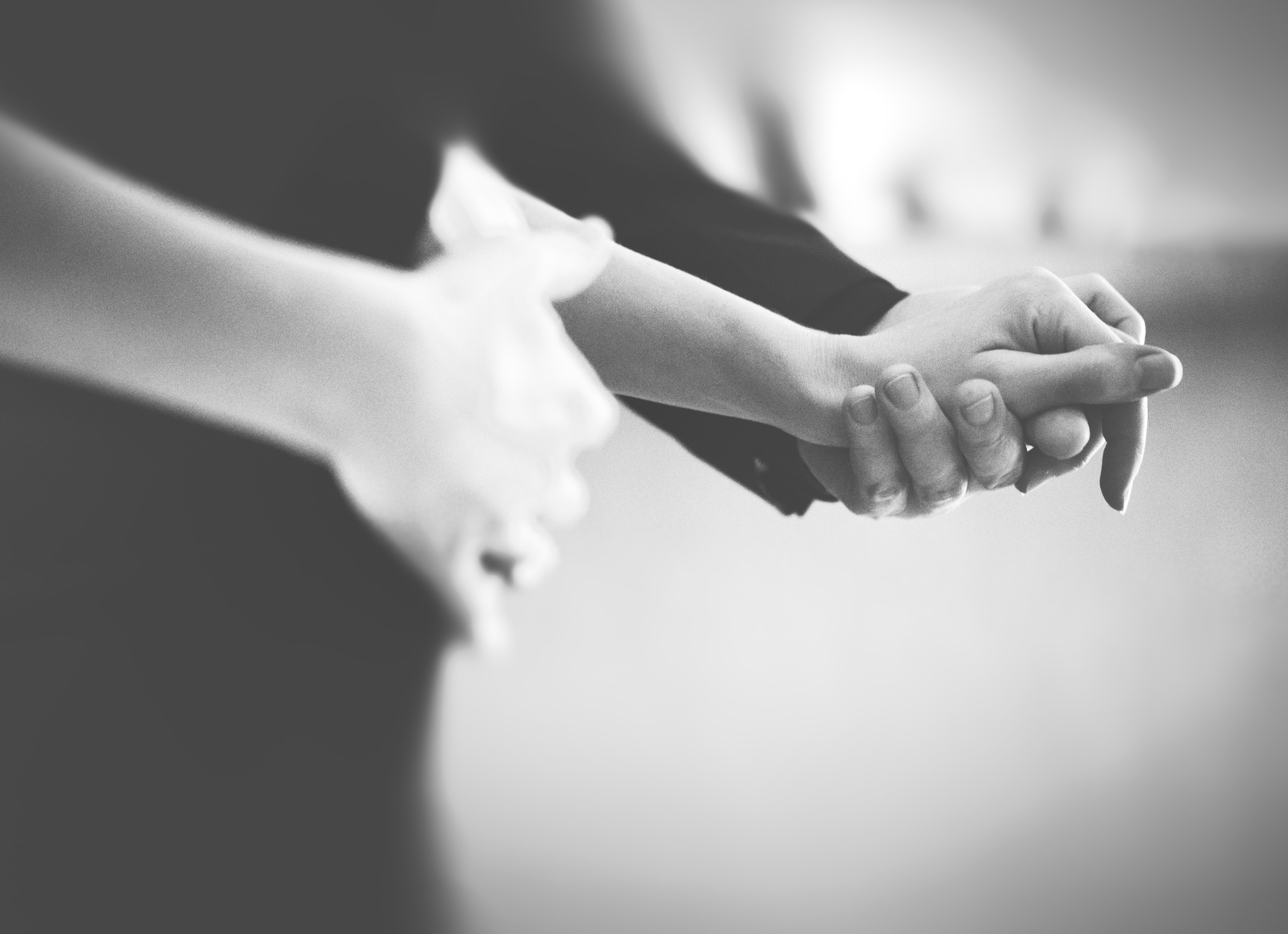 Cathy has an extensive dance background that includes over 16 years of classical ballet training. She completed the Ballroom Dance Teachers College program in San Francisco with High Honours in the American Bronze & Silver Syllabus. She also holds an ISTD Licentiate Diploma in International Latin.
All lessons are 55 minutes in length and can be for singles or couples. Main dance styles offered are American Rhythm, American Smooth, International Latin, Salsa, Hustle and Ballet.
Cost per lesson - $60 plus GST if you provide the space - $75-85 plus GST includes space rental -